How to Enable the PICKit or ICD to Supply Power to Your Target Device – In MPLAB
By default – when you are using the PICKit or other ICD – the power target circuit from device is disabled. This can be good, if you already are powering the circuit with an external power supply. But what if you want to power your small circuit with the ICD?
Here is how to enable it
Open the project properties.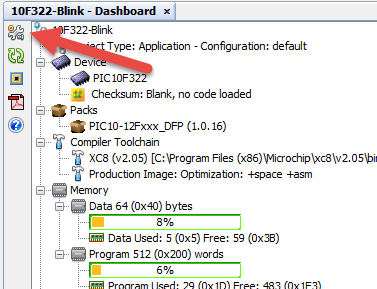 In the project properties window – Click on the name of your ICD – in this case it is my PICKit.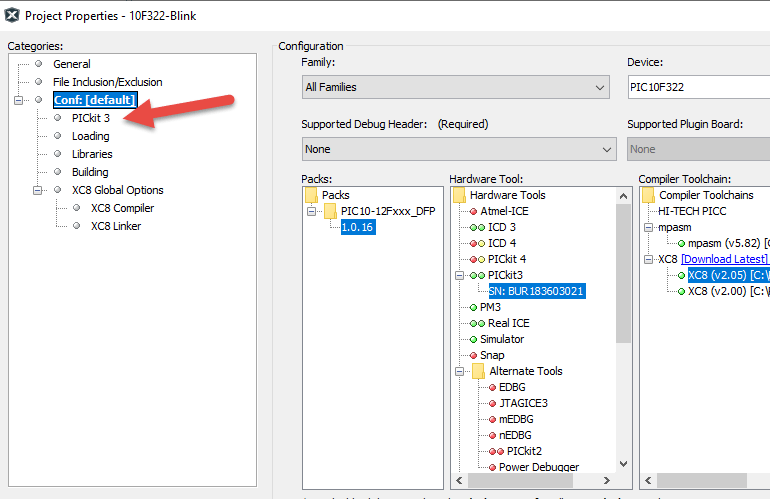 On the option categories drop down, select power.

Place a check next to the option to power target from…. Make sure to check your voltage level to match that of the target.

---
Have a Project or Idea!?
I am Available for Freelance Projects
I am always looking for opportunities to put my technical skills to work.
I am always looking to connect with like minded people.
Want to connect? – Drop me a message
---