I had a project come up where I was looking for a Raspberry Pi to host it. However, I don't know if you have checked Raspberry Pi pricing or not lately, it seems the "shortages" are effecting them as well. Thus causing the prices to increase for those who have them.
For example, a Raspberry Pi 4 Model B with 2GB ram is selling for $129. Everybody else seems to be out of them.
So, if you don't need the expansion port and just looking for a small computer to run your project on – a Dell Wyse 3040 Think Client might be up your alley.
I found one on ebay for $20, plus $11 shipping. $31 dollars total.
The 3040 is a quad core Intel Atom x5 Z-8350 running at 1.44Ghz, has a built in 16GB storage and comes with 2GB of RAM. One thing to note there are some 8GB storage variants out there, and the storage is built in, meaning it can't be upgraded.
For ports – 2 x Display Port, 10/100/1000 network, 1 x USB2.0, 1 x USB3.0 (front), 2 x USB2.0 (rear).
The 3040 runs off 5V power supply (most units will not come with one – I just bought a universal 45W Belker one off Amazon, which seems to work well.) When Idle the 3040 pulls 4W, running 5W.
The 3040 does have an option for WiFi. However, reading online seems to point that only certain cards will work in it. There is a socket on the board to take a wireless module. This is a M.2 socket with a key ID of E. The 3040 datasheet gives the factory fit part as 'WLAN+BT Combo Module: Azurewave AW-CM389MA w/Marvell 8897chip, M.2 2230 (SDIO interface)'. It appears that the slot on the 3040 only supports SDIO.
I installed Ubuntu Server Linux V 20.04.4 LTS on mine. Maybe I will try a smaller install version later, but even with Ubuntu I have 8GB free on the drive.
*Notes
The default BIOS password for the Dell Wyse 3040 Thin Client is Fireport.
To boot from USB, you need to go into the BIOS and enable – Boot from USB which is disabled by default.
When the system is starting, you can press F12 to get into the boot screen and BIOS.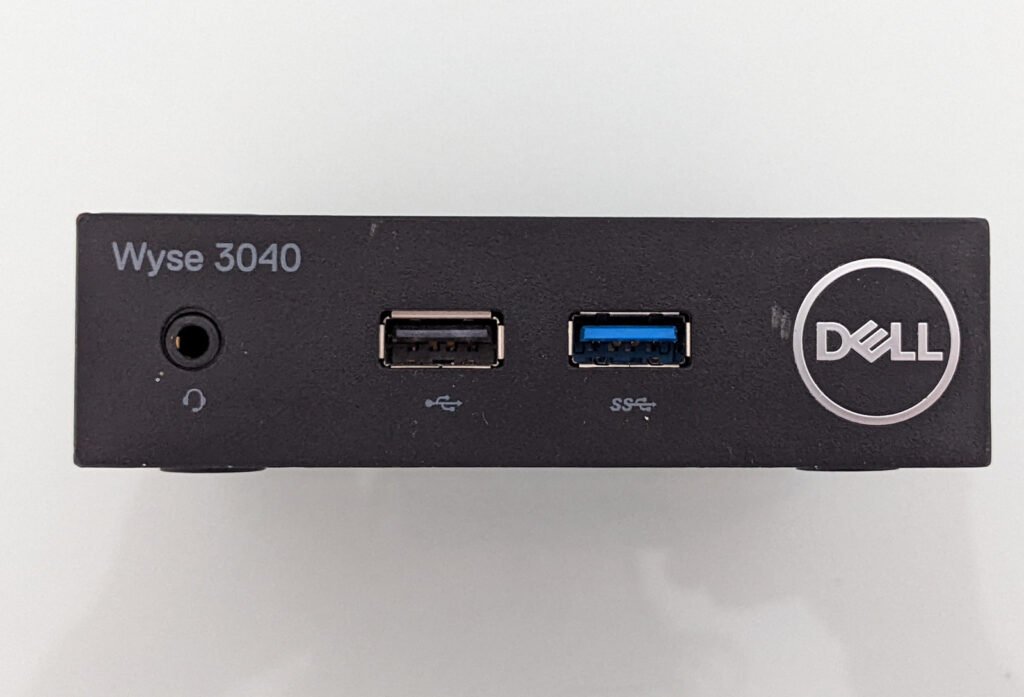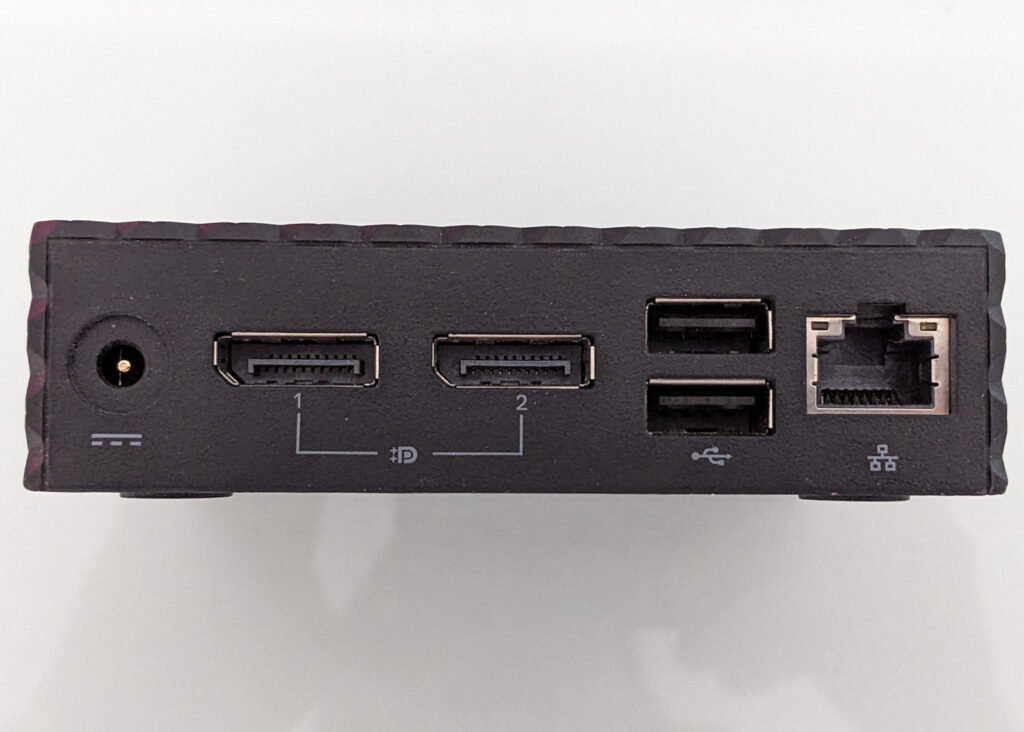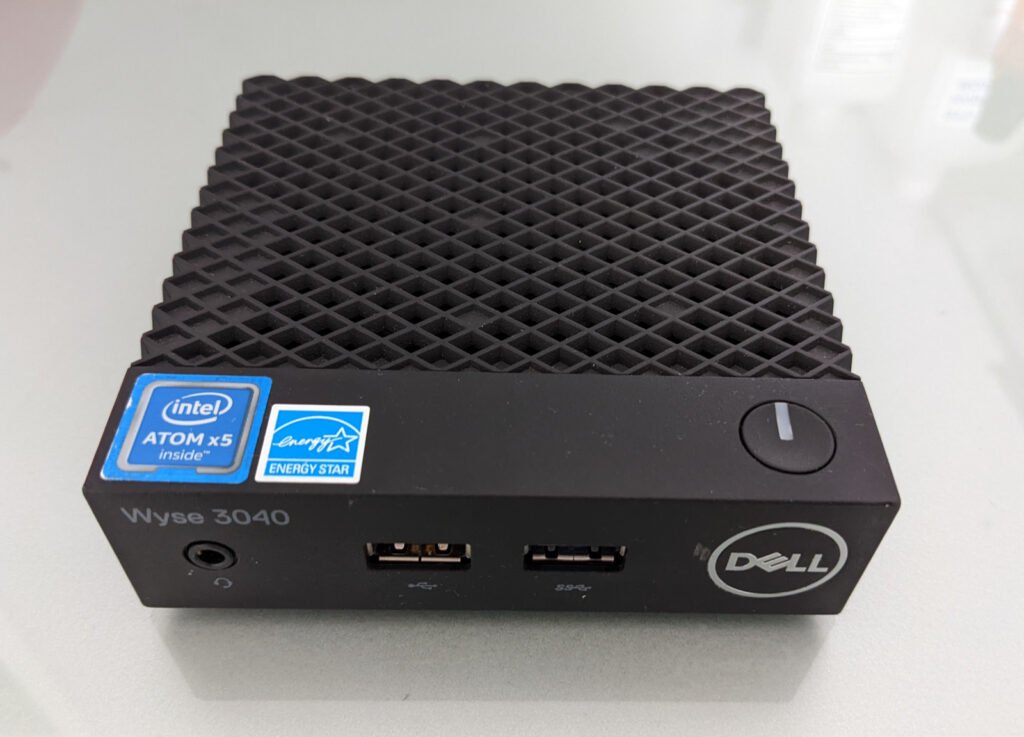 ---
Have a Project or Idea!?
I am Available for Freelance Projects
My skills are always primed and ready for new opportunities to be put to work, and I am ever on the lookout to connect with individuals who share a similar mindset.
If you're intrigued and wish to collaborate, connect, or simply indulge in a stimulating conversation, don't hesitate! Drop me an email and let's begin our journey. I eagerly anticipate our interaction!
---